---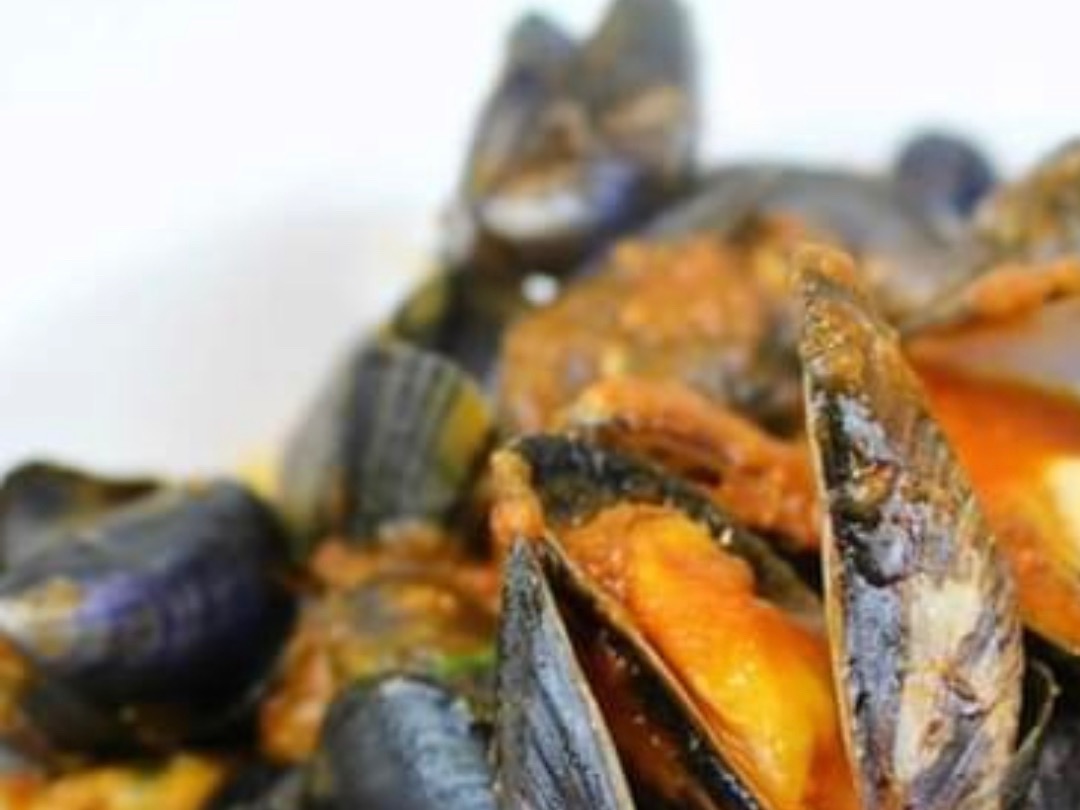 The Di Rita's Difference
Italy, Family, Hospitality at its best
---
Are you searching for a dining experience that combines the warmth of family traditions with the exquisite flavors of Italy? Look no further than Di Rita's, your ultimate destination for a leisurely breakfast, lunch, or dinner. Nestled in the heart of St.Ives Cambridgeshire, our family-run Italian restaurant offers two distinct dining experiences – the laid-back Pizza and Pasta corner or the elegant Da Vinci Restaurant – both ready to transport you to the heart of Italy with every bite.
The Di Rita's Difference: Family and Flavor in Every Bite
At Di Rita's, we understand that dining isn't just about food; it's about creating cherished memories and feeling like part of the family. As a family-run establishment, we infuse every aspect of our restaurant with the warmth and care you'd expect when visiting your favorite Italian relatives. From the moment you walk through our doors, you'll be welcomed with open arms and a genuine smile.
Choose Your Culinary Journey:
1. Laid-Back Pizza and Pasta:
Are you in the mood for comfort food that feels like a warm Italian hug? Our laid-back Pizza and Pasta section is your go-to spot.
Indulge in classic Italian favorites like mouthwatering pizzas with fresh, locally sourced ingredients, or dig into a plate of perfectly al dente pasta topped with your choice of delectable sauces.
Don't miss our crispy calamari, and an array of sumptuous appetisers to start your meal off right.
Pair your meal with a selection from our carefully curated wine list for the ultimate Italian experience.
2. Da Vinci Restaurant:
For an upscale Italian dining experience that combines sophistication with a rich culinary heritage, the Da Vinci Restaurant is the perfect choice.
Immerse yourself in an ambiance that exudes elegance, complete with dim lighting, art work, and impeccable service.
Explore an exquisite menu crafted with a fusion of modern culinary techniques and time-honored Italian recipes, resulting in dishes that are nothing short of masterpieces.
Savor each bite of our expertly prepared seafood, hand-cut steaks, and artisanal pastas. Our chefs take pride in creating dishes that captivate the senses and leave a lasting impression.
Why Choose Di Rita's?
Unmatched Quality: Our commitment to using the finest, locally sourced ingredients ensures that every dish is a testament to Italian culinary excellence.

Family Atmosphere: We treat every guest like family, ensuring you feel right at home from the moment you arrive until the moment you leave.

Two Unique Experiences: Whether you're looking for a casual meal with friends or a special evening out, we have two distinct dining options to suit your preferences.

Skilled Chefs: Our talented chefs bring their passion for Italian cuisine to every plate, creating dishes that are as visually appealing as they are delicious.

Thoughtful Selection: Our wine list features carefully chosen Italian and international wines to complement your meal perfectly.
Join Us at Di Rita's
Whether you're in the mood for a leisurely breakfast, a relaxed lunch, or an enchanting dinner, Di Rita's is the place to be. Come and experience the best of Italian cuisine in a warm and inviting atmosphere that will keep you coming back for more. Visit us today and let us take you on a culinary journey to Italy. At Di Rita's, it's not just a meal; it's an unforgettable experience. Buon appetito!
#pasta #pizza #stivescambridgeshire #restaurants #familyrestaurant
---
---