---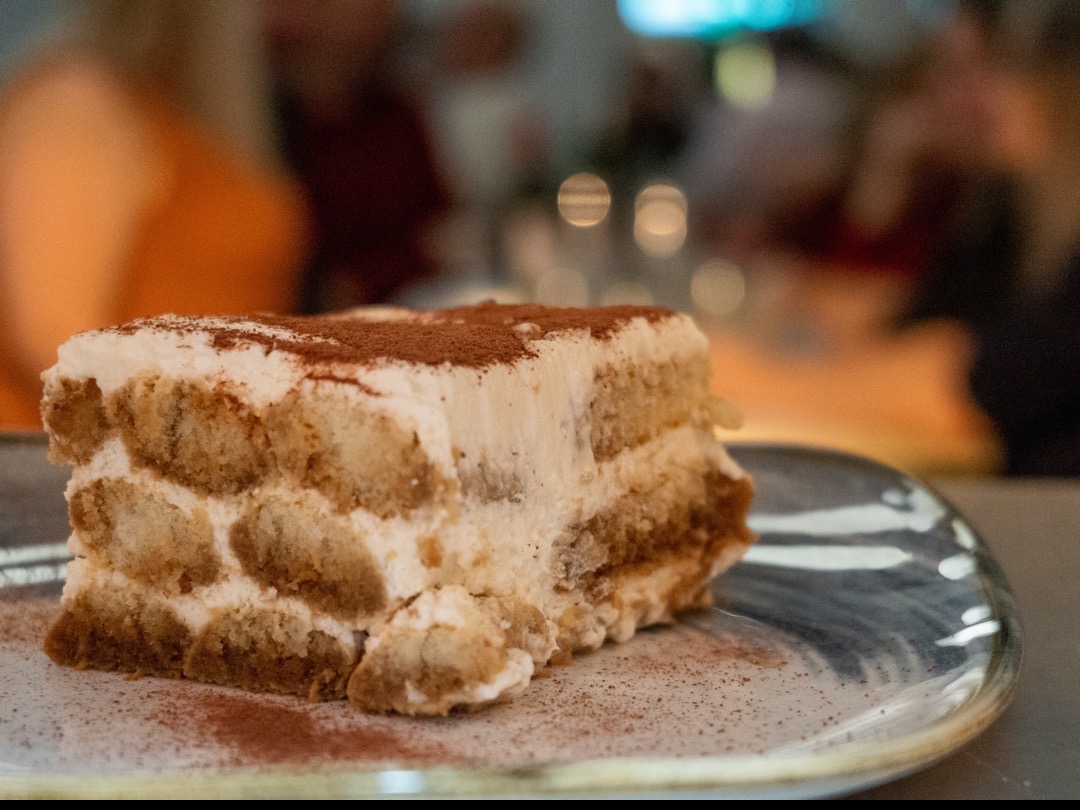 The Gold - Plated Chocolate Experience at Di Rita's
The Gold-Plated Chocolate Experience
One of the highlights of Di Rita's coffee experience is the presentation of a cup of Naples. This traditional coffee, a strong, rich espresso served in a small cup, is elevated to another level at Di Rita's. Each cup of Naples is presented on a gleaming gold tray adorned with a selection of fine chocolates. This exquisite pairing is an ode to the Italian practice of enjoying a sweet treat with your coffee, enhancing the flavors and making the experience truly special. It's a testament to the attention to detail that sets Di Rita's apart.
Bakery and Patisserie Counter
Di Rita's doesn't stop at just coffee and chocolates. Our bakery and patisserie counter is a treasure trove of heavenly delights. Freshly baked bread, a delightful assortment of pastries tempt the senses. You can savor flaky pastries with a cappuccino, enjoy a hearty panini for lunch, or indulge in an authentic Italian tiramisu. The quality and authenticity of the pastries are second to none, making Di Rita's a true haven for bakery enthusiasts.
Pizza and Pasta: An Evening Delight
By lunch time Di Rita's becomes a vibrant Italian eatery. The menu expands to include a delectable array of pizzas and pastas, prepared with the same care and passion that runs through our business. Whether you crave a classic Margherita pizza or a creamy bowl of pasta, you'll find yourself transported to Italy with every bite. The welcoming staff, ensures that your dining experience is both authentic and enjoyable. We also have another restaurant in the same premises that being The Da Vinci Restaurant serving a seasonal menu which is an intimate dining experience.
---
---