---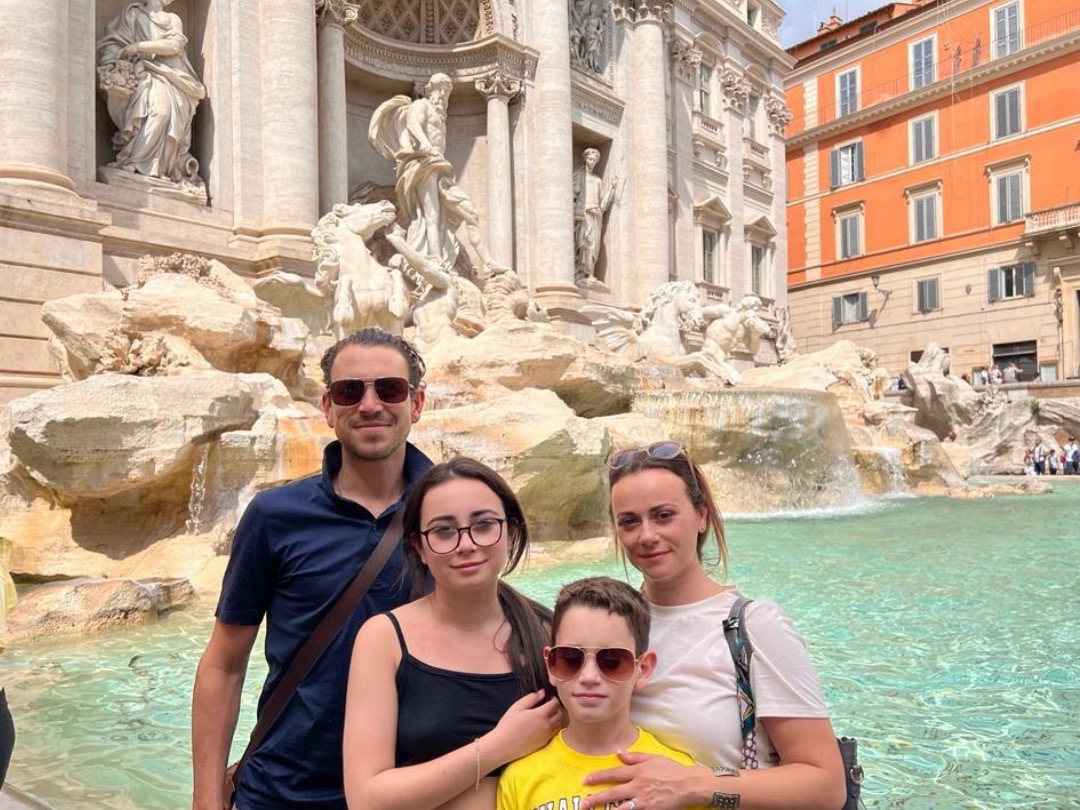 A Family Restaurant - St.Ives Cambridgeshire
Project Di Rita's- Two Restaurants One Location - you choose which one....
---
We have had many new followers on this page so we thought it time to properly introduce ourselves!
We are Andrew, Merinda and our two children- ilaria, and Gino, and we have been serving our wonderful community since 2016 when we opened our first restaurant on Bridge Street.
Since then, our journey has been one of growth and transformation. In 2021, we made the bold decision to move premises and our team and convert the old NatWest bank into not just one, but two stylish restaurants. We approached this endeavor with faith and passion, knowing that it wouldn't be easy, but believing in our vision and the love we have for what we do.
Our ultimate goal has always been to provide you, our valued guests, with two distinct experiences. Firstly, we offer a chill-out, informal pizzeria and deli that is open all day. Here, you can relax, grab a slice of authentic pizza, and enjoy the delightful flavors of our carefully curated deli selection.
Secondly, we invite you to our evening restaurant, which opens at 6 pm. This space provides an intimate setting for a truly memorable dining experience. Drawing inspiration from our fathers' roots in southern Italy, we strive to deliver exquisite dishes that pay homage to our heritage and culinary traditions. Even today, andrews father continues to work in the kitchens, pouring his heart and soul into every creation that leaves our restaurant.
None of our success would be possible without the incredible support of our community. We deeply appreciate every single one of you who has walked through our doors, shared a meal with us, and supported our journey. Your loyalty and enthusiasm inspire us to keep pushing boundaries and creating exceptional experiences for you.
come and say hi #stivescambridgeshire #placestoeat #bestitalian
---
---