---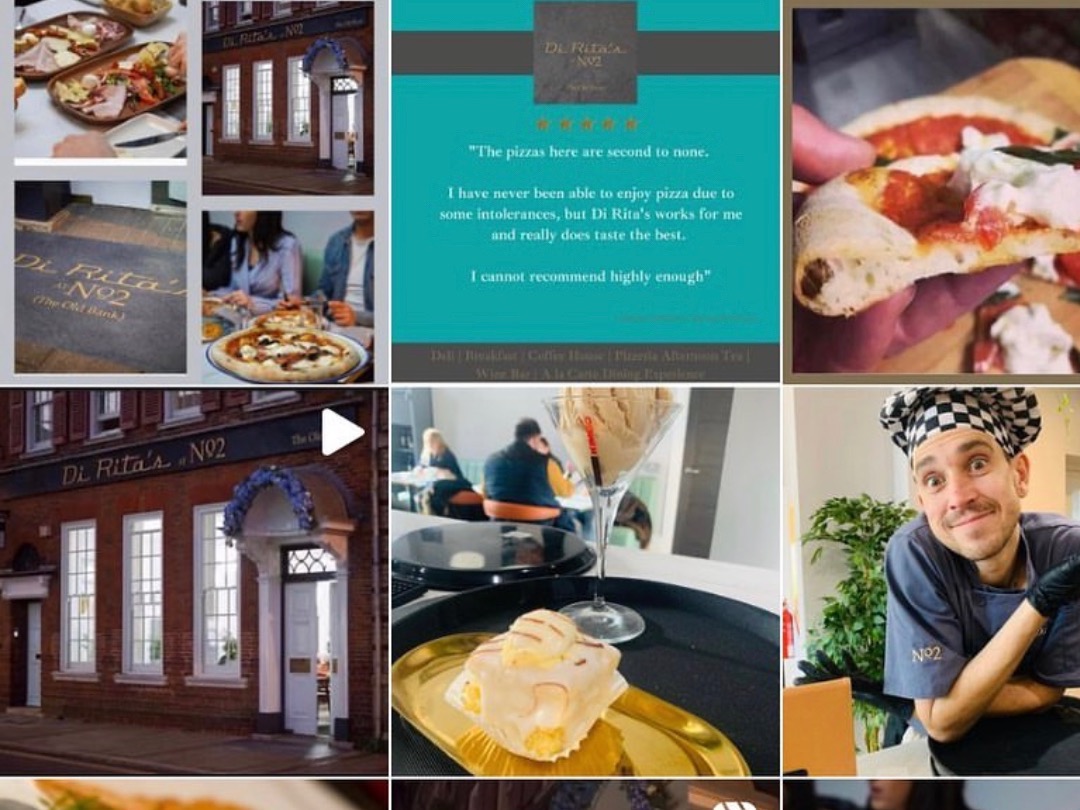 Di Rita's will be on Heart Radio Station any day now.....listen out for us!
In the Di Rita's News!
---
In a world of ever-changing culinary trends, our italian family restaurant stands firm, preserving the essence of authentic Italian cuisine. Chef Luigi and son Chef Andrew, with their unwavering dedication to quality and their commitment to carrying forward their family's legacy, have created a culinary haven that transports guests to the sun-drenched shores of Italy with every bite.
Last week we had heart radio station in for Pizza and they loved it!! expect to hear us shortly on the radio as we expand in all different areas that Di Rita's has to offer!
Two Restaurants One Location - Behind these beautiful Old Bank doors you will find two different Restaurants (our Pizza Pasta Deli all day dining at the front of the building and our more formal Evening Restaurant- The Da Vinci at the rear of the Old Bank) serving a seasonal menu . www.diritasitalian.com 01480 465737 (open Wed to Sun). St.Ives Cambridgeshire
Our new summer menu will be launched in the next few days in The Da Vinci Restaurant. Remember you can book either restaurant online or just give us a call.
---
---