---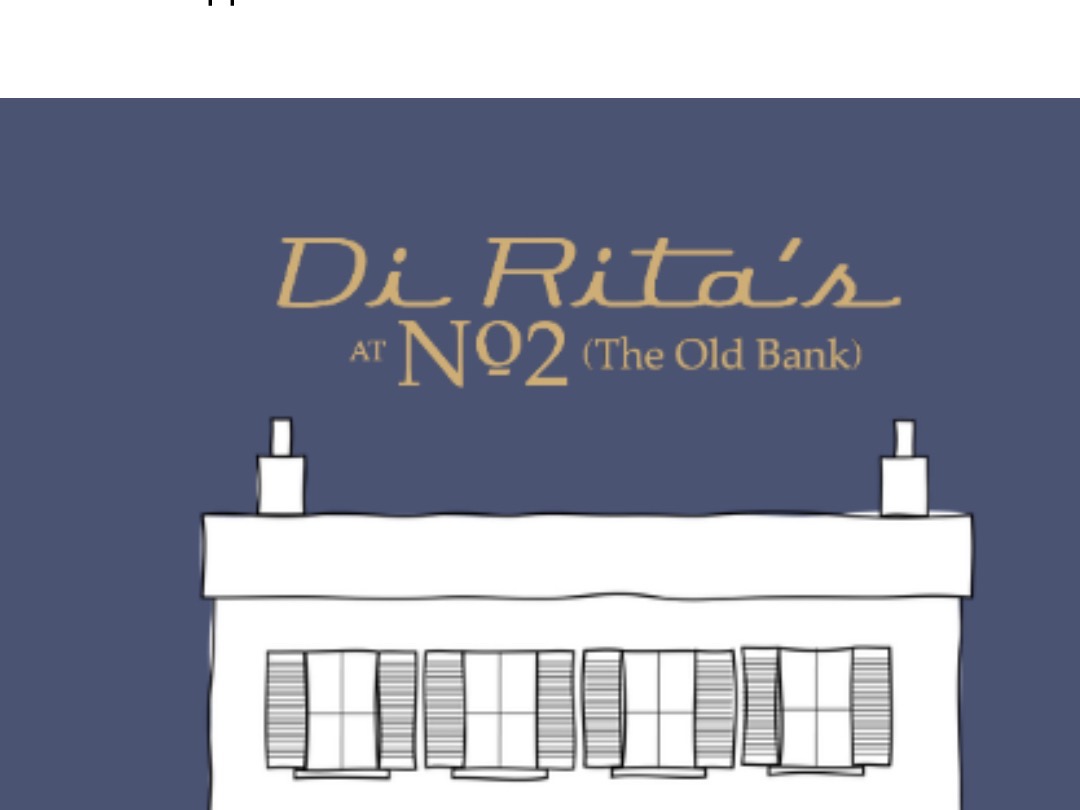 Why are our Roast Dinners so highly recommended?
Roast Dinners available every Sunday from 12 in The Da Vinci Restaurant. If Roast Dinners are not your thing then enjoy a delicious artisan sourdough pizza in our Pizza Pasta Deli (Sundays is a slightly different menu in there - serving pizzas and sharing boards, deli items, cakes and treats) www.diritasitalian.com 01480 465737
---
Italian cuisine is known for its pasta dishes, pizza, and seafood, but when it comes to roast dinners, many people tend to associate it with traditional British cuisine. However, our Roast Dinners have certainly excelled in this area and has become a popular destination very quickly for those seeking a delicious roast dinner.
Di Rita's located in the heart of St.Ives Cambridgeshire is known for its innovative take on traditional Italian dishes, and our roast dinners are no exception.
So, what sets DiRitas roast dinners apart from the rest? One reason is the quality of the ingredients used. We only the finest cuts of meat, which are sourced from small, independent farms that prioritize animal welfare and sustainable farming practices. The meat is then cooked to perfection, resulting in tender, succulent cuts that are bursting with flavor.
The chefs at DiRitas take great care to ensure that each element of the dish is cooked to perfection, resulting in a meal that is both delicious and satisfying.
Roast dinners at DiRitas are a testament to the versatility of Italian cuisine. While many people may associate Italian food with pasta and pizza, the truth is that Italian cuisine is incredibly diverse and can be adapted to suit a range of tastes and preferences. DiRitas roast dinners are a perfect example of this.
With its focus on high-quality ingredients, attention to detail, and versatility, Di Rita's have managed to excel in an area that many would consider outside of its traditional wheelhouse. So why not book a table and see for yourself why our roast dinners are so highly acclaimed?
To reserve a table please visit us online www.diritasitalian.com or give the front of house team a call on 01480 465737
---
---