---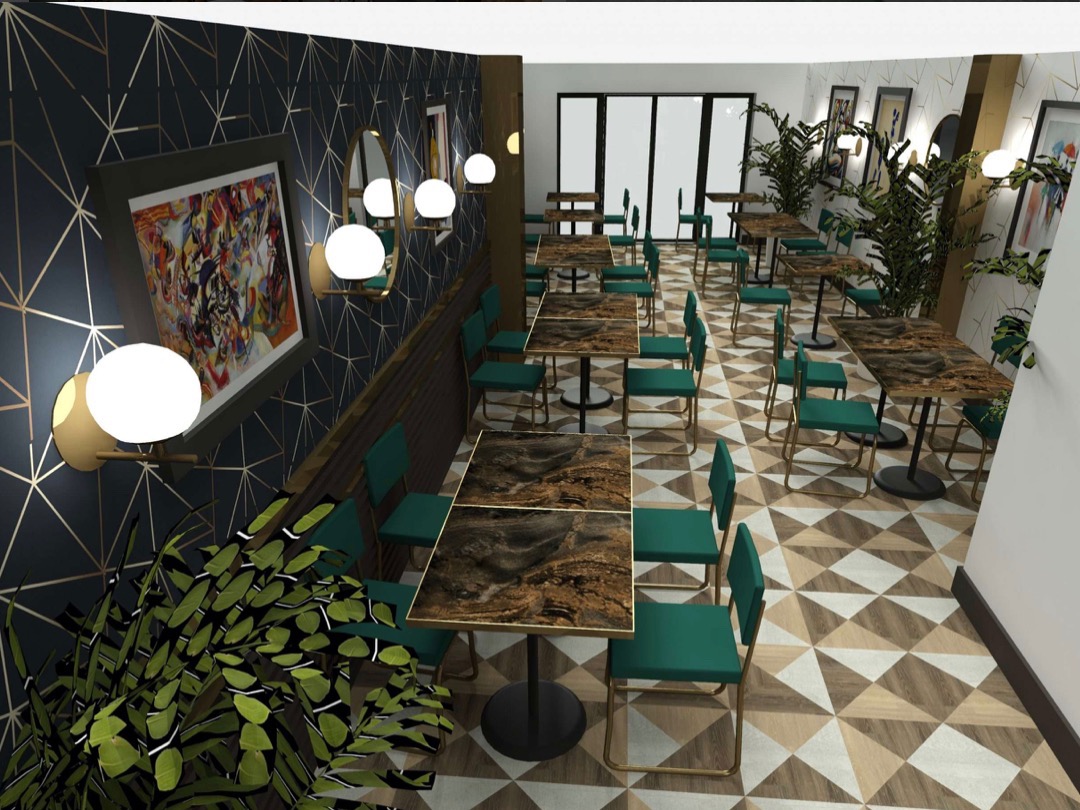 This evening marks the launch of our highly anticipated Spring menu....
New Restaurant - Spring Menu
---
The Da Vinci Restaurant is known for its mouthwatering dishes and as the seasons changes, so do the flavors and ingredients that are featured in our dishes. This evening marks the launch of our highly-anticipated Spring menu, which is sure to delight food enthusiasts from all over.
The Spring menu is a celebration of fresh, seasonal ingredients that are handpicked by the restaurant's culinary team. From succulent asparagus to fresh pasta & burrata, fish such as halibut, salsa verde sauce on a juicy fillet- the list goes on!- every dish is carefully crafted to bring out the flavors and textures of these delightful ingredients.
For those with a sweet tooth, the Spring menu does not disappoint. The dessert options include a delectable creme brûlée, the traditional pick me up - tiramisu as well our daily patisserie counter freshly prepared daily by our Bakery.. or maybe a cheeseboard is more your thing - a range of Italian cheeses and chutney will definitely finish off the evening nicely. (Make sure you see the Da Vinci Code after dinner drinks menu!)
In addition to the exquisite dishes, the ambiance of the Da Vinci Restaurant is truly unmatched. The décor is elegant and sophisticated, with soft lighting and cozy seating arrangements that create an intimate and welcoming atmosphere. The attentive staff are always on hand to provide excellent service and make sure that every guest feels pampered and cared for.
The launch of the Spring menu at the Da Vinci Restaurant is an event that should not be missed. From the fresh and flavorful ingredients to the expertly crafted dishes, every aspect of the dining experience is sure to leave a lasting impression. Whether you're a food lover or simply looking for a night out, the Spring menu at the Da Vinci Restaurant is the perfect choice. To reserve a table give the team a call or visit us online www.diritasitalian.com. The Da Vinci is open Wednesday to Saturday from 6pm (from 12 lunch time every Sunday serving our incredible roasts!) #stivescambs #cambridgeshire #restaurant #newrestaurant #spring #placesnearme #cambridgeshiredining
---
---