---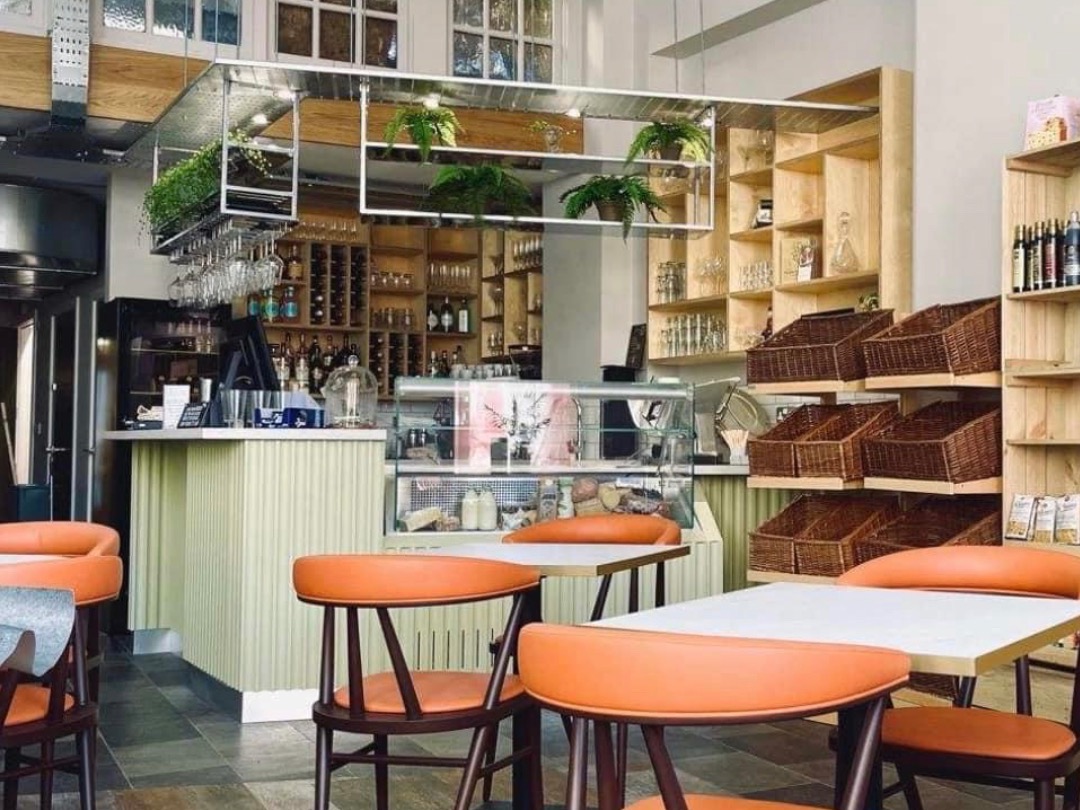 Good News for Breakfast Lovers
Good news for breakfast lovers! Our restaurant is now accepting reservations for breakfast. That's right, you can now reserve a table for your morning meal.
We understand that your mornings can be busy and rushed, and the last thing you want is to wait for a table to become available. That's why we've introduced our new reservation system for breakfast. With just a few clicks, you can secure your spot and enjoy a stress-free start to your day www.diritasitalian.com 01480 465737
Whether you're a solo diner or have a group, our breakfast menu has something for everyone. We offer a wide variety of options, from poached eggs and pancetta, salmon & cream cheese, continental boards of Italian meats and cheeses, fresh pastries and cornetto to name just a few! Our coffee is also top-notch, so you can be sure to start your day off right. Add a glass of bubbles to your breakfast for that special celebrations!
To make a reservation, simply visit our website or give us a call. You can choose your preferred date and time, as well as specify any dietary requirements or special requests. We'll take care of the rest, and you can look forward to a delicious and hassle-free breakfast experience.
Of course, we still welcome walk-ins and will always do our best to accommodate everyone. But if you want to guarantee a table and avoid any potential wait times, our reservation system is the way to go. www.diritasitalian.com
St.Ives Cambridgeshire
We're excited to offer this new service and hope to see you soon for breakfast. As always, we're committed to providing the best possible dining experience for our customers. Love Team Di Rita's xxx
---
---