---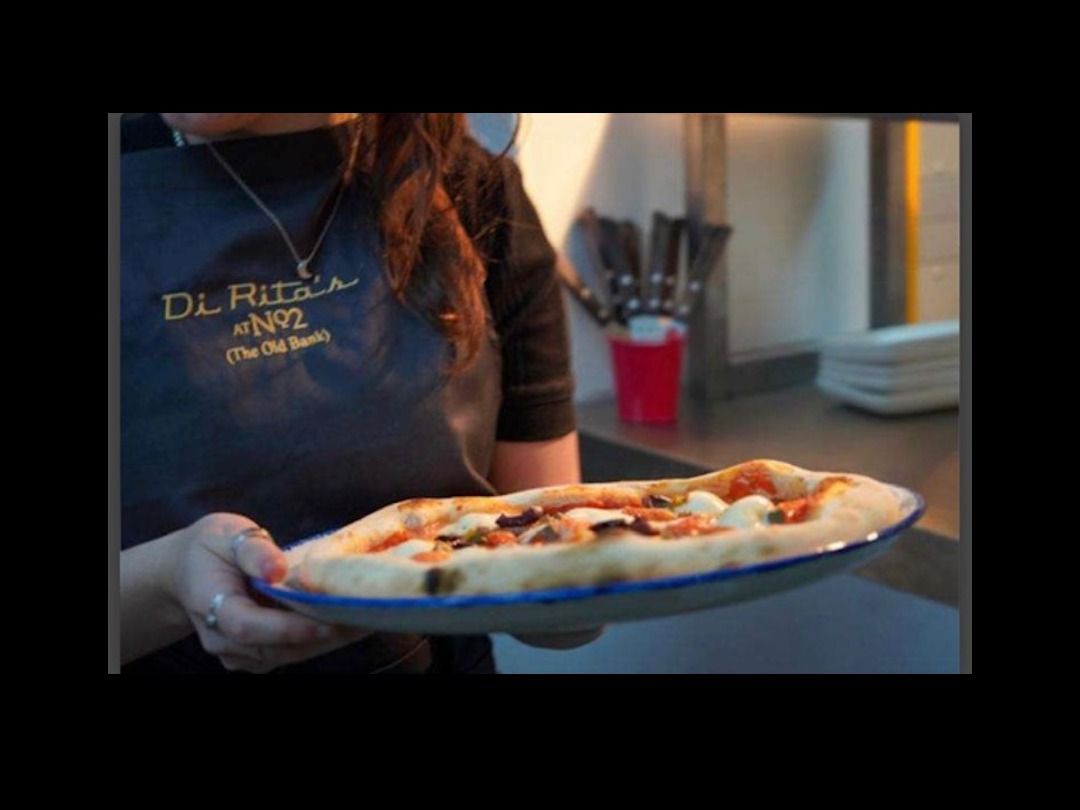 We know how difficult it can be to organise time for family dinners- rushing around from work, collecting the kids. etc etc. Chef Andrew and myself have two young children (one which we home school fulltime and the other who will be starting the home school journey in the next couple of years). We know how busy it can be to find time to get together round a table when you have to work around work and studies!
This is our reason behind the Pizza online ordering system... we know sometimes it is not easy to get out and so family meals at home makes for those special moments round a table with fresh quality products, As you know - if you have had our pizzas before this is a fresh pizza dough using the best quality ingredients so having a treat does not feel like a sin! (you can even add a beautiful bottle of house wine from our deli, and a delicious tiramisu for example). Just select a time on the app you want to collect and then you know dinner is sorted! You can order any time of the day or night and you can order in advance.
Ordering online is now really easy... just order through the website or through the App. Or of course you can give us a call on 01480 465737 www.diritasitalian.com
Or of course you are always welcome to join us in our vibrant airy Pizza Pasta Wine Restaurant... be sure to be wanting to book a holiday to Italy by the time you leave!
Remember we now open Sundays Lunches which is just an amazing feel with the bank doors open on a sunny Sunday watching the world go by - you may be lucky to grab a table out the front.
We will be launching our Mediterranean Garden however this will not be until Spring 2023 as the team are focusing first on the launch of our Da Vinci Restaurant which is our second restaurant with a completely different menu (showcasing popular favourites with some outstanding wine choices) to the Pizza Pasta Wine Restaurant.... Coming Soon!
---
---