---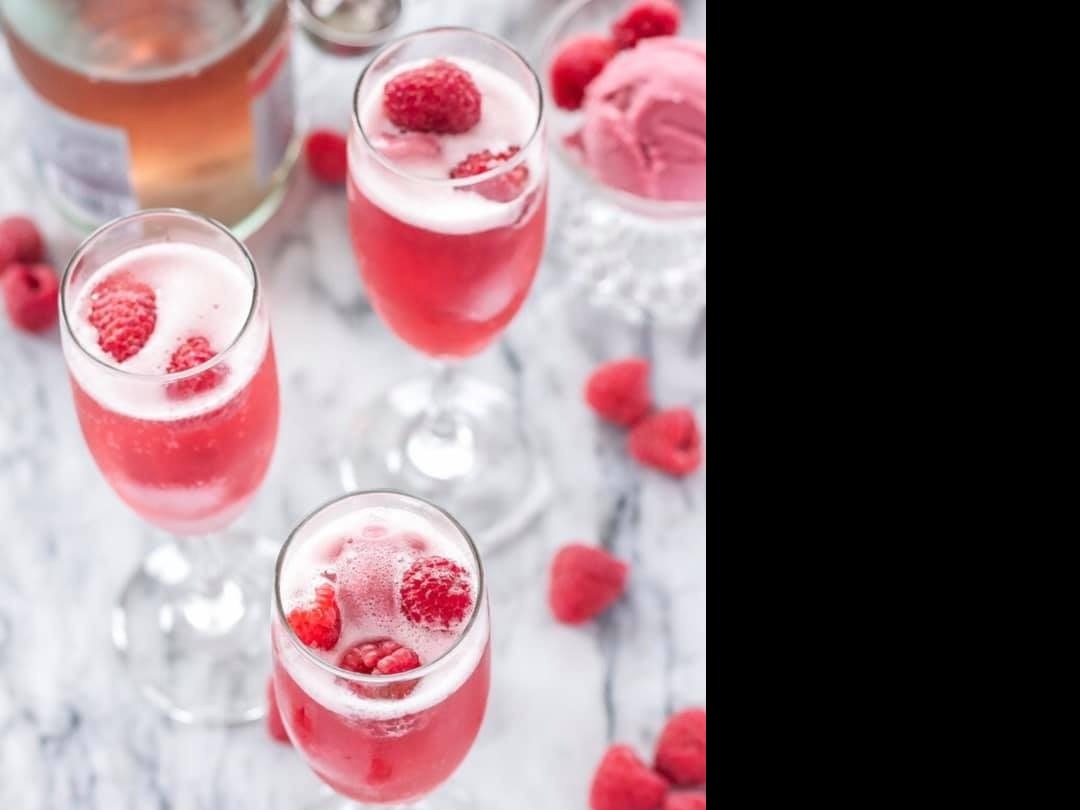 Mothers Day Sparkling Afternoon Tea
Mothers Day Afternoon Tea will be held on Saturday 26 March in our Da Vinci Restaurant. The Pizza Pasta Wine Restaurant will be open as usual on the Sunday for morning bakery coffees from 10am and lunch from 12.
---
Mothers Day Afternoon Tea will be held in our Da Vinci Restaurant on Saturday 26 March. Our new restaurant has only been open 4 months but we have already been enjoying many afternoon teas, from our Signature Italian Afternoon Tea to our Mary Poppins Tea.
The Da Vinci Restaurant's aim is to give you a different vibe and atmosphere to the busy buzzy atmosphere of the Pizza Pasta Restaurant - giving the community a choice to just popping in for fresh bread, coffee and a quick bite or staying for lunch and dinner with a full blown meal in our Pizza Pasta Wine Restaurant (which is by candlit in the evenings - a different vibe to the day time hustle and bustle of the coffee house) Or dine in our Da Vinci Restaurant for an Afternoon Tea or Private Dining Experience. (The Da Vinci can be booked for a private dining experience for your party).
COMING SOON,.... The Da Vinci Restaurant will soon be opening up as our second restaurant with an experience menu so you can decide which restaurant to book based on the evening you require, again to give the customer the choice on which type of evening they would like....laid back chilled and informal or something a bit different and extra special. We stick by our values to each dish we cook at Di Rita's and that is fresh cooking made on the premises including our famous dough for our breads, pizzas and cakes.
Treat mum to a beautiful afternoon tea in our Da Vinci with gorgeous china tea cups and delicious fresh baked savoury and sweet treats - 19,95. Pink or Gold Prosecco can be added to your experience.
---
---