---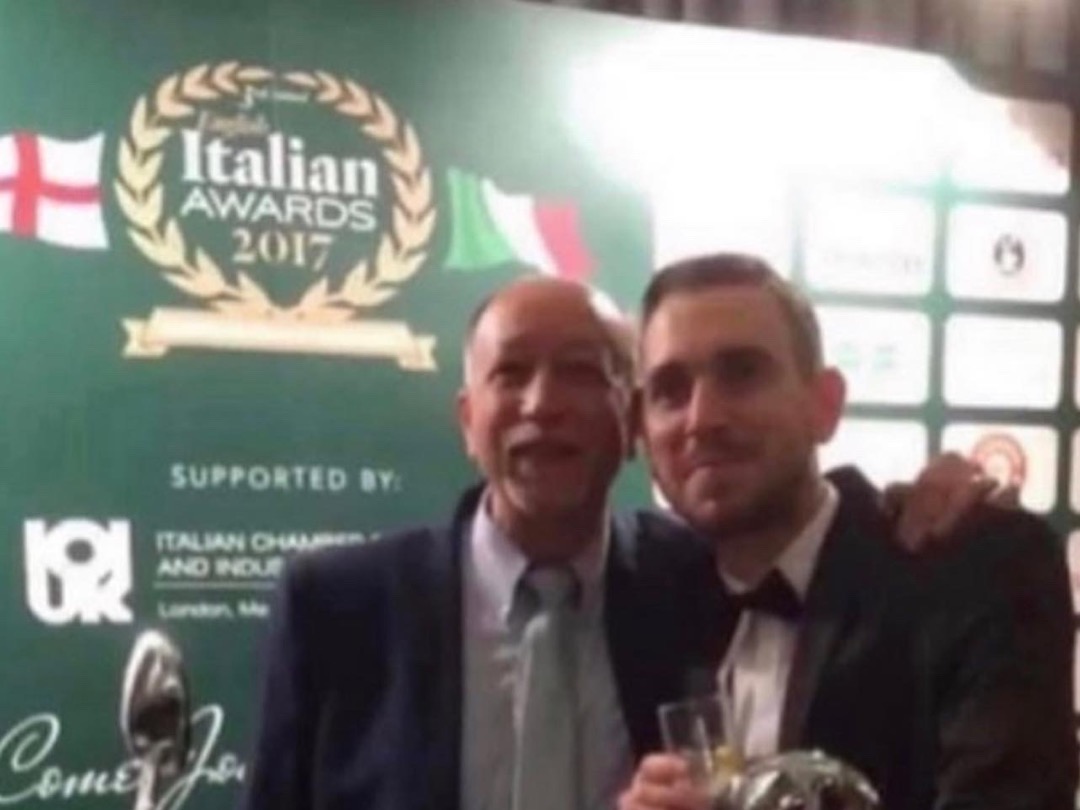 Why we Protect our Food....
Pizza Pasta Wine St.Ives Cambridge Foodie Take Away Local Businesss
---
Why do Italians protect their food.....
The DOP label that you see on many italian produce (protected designation of origin) is a label that guarantees that your favourite cheese, olive oil, prosciutto is produced, packaged in a specific geographical zone according to tradition. It also tastes better as the traditional ways must be adhered to. Tradition means so much that even the government want to protect it... food is Italy's heritage - a source of pride. At Di Rita's we work closely with our Italian suppliers who send us the very best tomatoes, high grade organic flour, the best quality meats and cheeses from different region in Italy...all protected - it will always taste delicious now and in centuries to come. When you shop in our deli you will be getting the real deal.....
Food is Italy's heritage - a source of pride. For us it connects us to our ancestors - we understand more and more the love and passion that goes into the production of italian food which we believe is why it tastes so good - its all about love and passion and the Dolce Vita art of living which Italians do so well. Italy is a county of love and emotion who appreciate the little things. Food is a huge part of the Italian culture. When we cook here at Di Rita's we do everything with love and passion and the very best ingredients. Many of our products come directly from Naples - including our organic flour which we use for our pizzas and breads.
We believe Pizza should be enjoyed round a table and not rushed. You will often see chefs behind the deli of an evening using our impressive meat slicer with a big joint of Parma ham... this is because when a customer orders a pizza the toppings are freshly sliced to order. All meats, cheeses are delivered directly to us from Naples and there's no question you can tell the difference in the quality of our toppings which we are extremely proud of... not to mention our fresh wet mozzarella which is torn for each individual pizza order. The dough is treated in accordance to the outside daily temperatures... pizza is a science and should be made with passion.
The buzzy pizza pasta restaurant demonstrates what happens when our chefs handle the pizzas with the same gravitas as fine dining. All our dough is left to slowly rise for 24-48 hours for a very light and airy sourdough pizza. Our unique dough recipe along with our pastas, meat, fish dishes plus some exciting desserts from our bakery which is now all under the same roof and the team are cooking some of the best dishes yet! It is our value and mission to create a place in St.Ives who prepares only fresh food on the premises without adding nasty preservatives into any of our bakery goods. What we eat is so important and it means everything to us.
Whether you ware wanting to pop into the deli for a loaf of bread, a coffee, a take away roll or stay on for dinner in either of our restaurants- we have something for everyone - to us it is a way of life - you are guests here at Di Rita's not numbers!
So next time your passing... pop into La Dolce Vita soak it all up!
Our Da Vinci Restaurant which is located at the back of the Old Bank boasts is unique intimate dining experience and fresh seasonal menus.
---
---