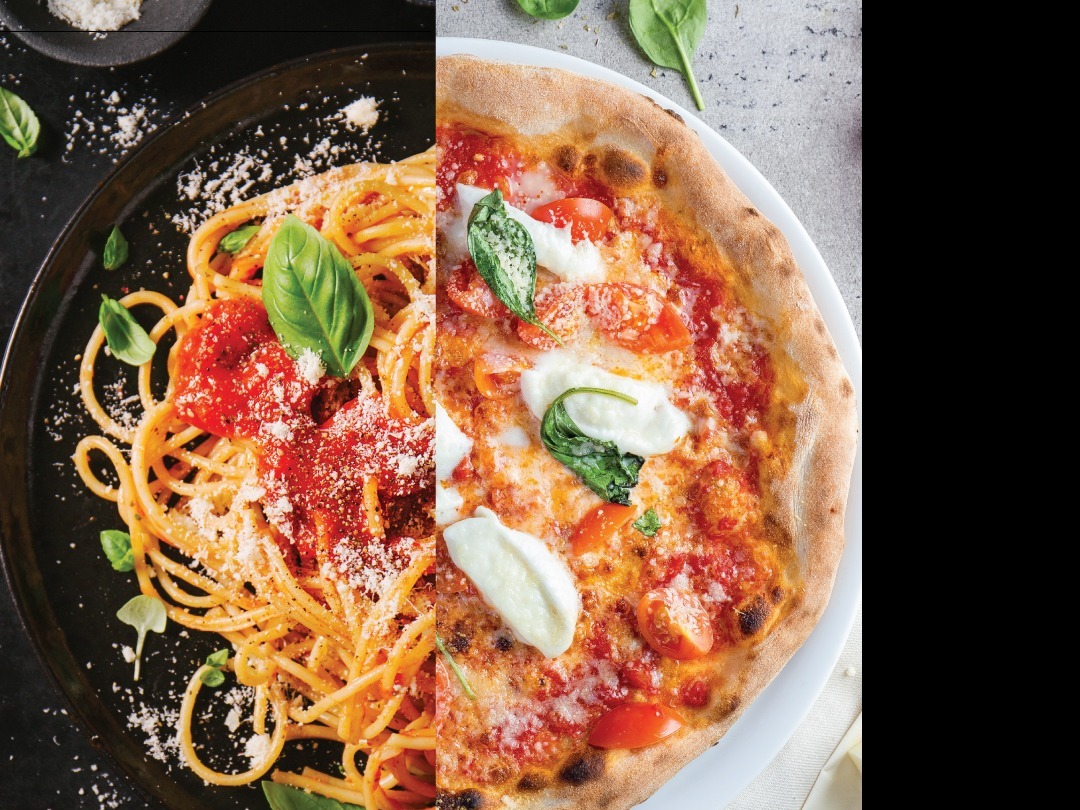 Pizza Collections are back!
by Merinda
Pizza Collections are back
---
The team are settling in well at our new premises and it is so lovely to see so many of you for coffee, breakfast!
If you are not joining us in our Pizza Pasta Wine Restaurant then you can still have your Di Rita's fix at home with our delicious fresh Pizzas....remember once we run out of dough... we really have run out as we only produce fresh onsite dough.,
You can now pre order your pizzas any time of the day for collection day or night...(so you know dinner is secured!!) You can even have an espresso or peroni whilst you wait.
Dont forget our fresh range of bakery desserts, deli meats and cheeses and fresh passata sauce which you can pick up in store any time of the day along with our fresh bread.
Just give the team a call on 01480 465737 to place your order or book a table (please note booking online is available for dining in not for collection pizzas - please call for a take away)
#stivescambridgeshire #freshpizza #pizzatakeaway #takeaway #datenight #nationalpizzaday #foodie #family #localbusiness #localrestaurant #pizzeria #italianpizzeria #morethanpasta #risotto #wine
---