---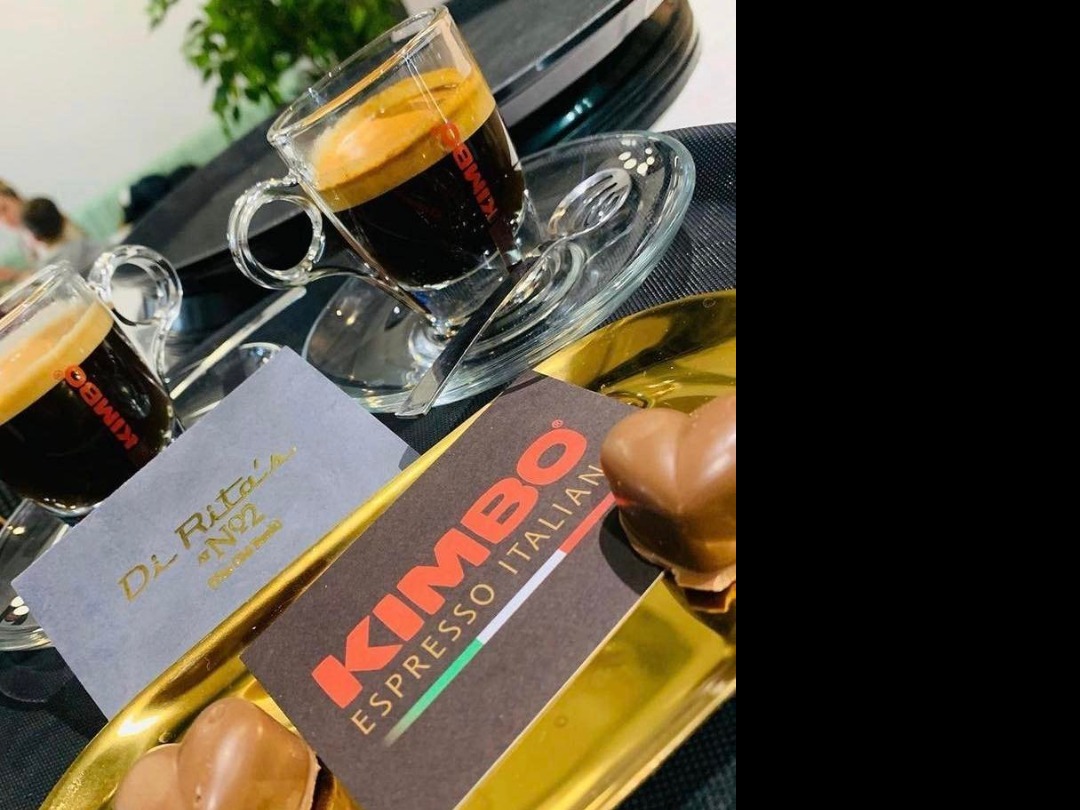 Breakfast at Di Rita's No 2 (The Old Bank)
Breakfast Menu and Coffee
---
Breakfast should be a relaxed affair. At Di Rita's we are early birds, fresh bakery breads available every morning on the shelves. You just cannot beat the aromas which remind us of home. Real bread with no added nasty preservatives. We are proud to serve St.Ives with fresh real food.
Join us for Coffee in our vibrant surroundings and stunning interior (say ciao to Pavarotti whilst your at it...you seriously cannot miss him!) - our Coffees are very special to us. Each one comes with a gold plate of handmade 24 carat gold chocolates for you to enjoy. Take away coffee also available.
Breakfast Menu - open Wednesday to Saturday from 9am (Sundays open from 10am serving a small breakfast menu of coffees and fresh pastries until the Pizza Pasta Wine Restaurant comes to life at 12 lunch time)
Organic Granola & Local Honey 4,95
Sofia the Sourdough Toast 4,50
(freshly baked an hour before breakfast with our slow proving sourdough) served with butter and a choice of local jam, marmalade, honey, pure melted 100% Belgium chocolate
Continental Board - 11,95
(served with a choice of tea, coffee, herbal infusion)
-a selection of Italian meats & cheeses
-Sourdough toast
-a pastry of your choice
-Granola yogurt & local honey
Fresh Cornetto 3,50
A choice of Milk chocolate, Patisserie Cream, or plain
Savoury Cornetto - 5,50
Filled with Mortadella, provolone cheese & salad leaves
Di Rita's Open Breakfast Rolls
Focaccia with Mediterranean Vegetables - 6,50
with a free range poached egg and chives.
Smoked Pancetta and Poached Egg - 6,50
Smoked Salmon Italian Cream Cheese - 6,50
We look forward to seeing you!
---
---