---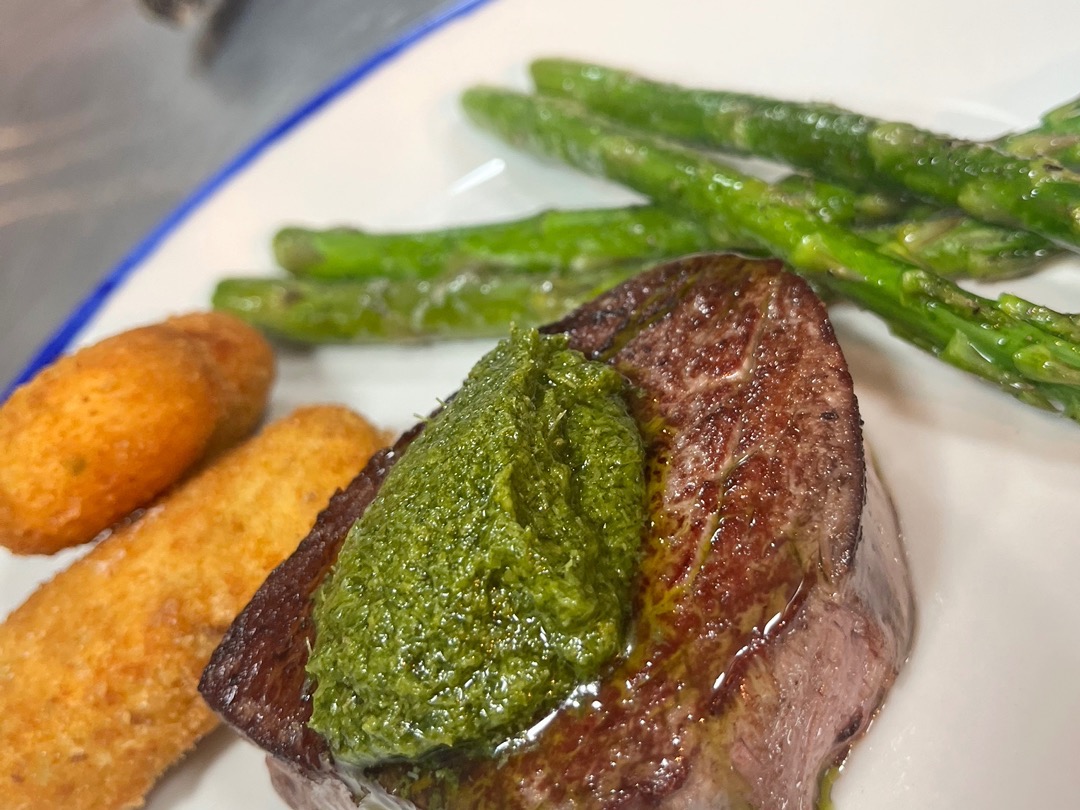 Springing into Flavor: Our New Menu is Turning Heads
New Restaurant - St.Ives
---
The Da Vinci Restaurant

Well what can we say other than thank you to everyone who dined in the Da Vinci Restaurant last week and enjoyed the launch of our New Spring Menu. The vibe was full of love and laughter and it was such a delight for us to watch our guests enjoy each dish. When you reserve a table in The Da Vinci Restaurant, it is yours for the whole evening. We will never rush you. The idea is for you to enjoy and slow the pace of life down for the evening. The Da Vinci is open from Wednesday to Saturday evening from 6pm (serving outstanding Roast Dinners from 12 lunchtime Sunday).
We always receive a fresh fish delivery and have worked hard with our fish mongers to make sure that only the very best quality fish goes on our menu. With this season we have fresh halibut fillet with a lemon and fresh herb crust, cooked in DOC white wine, fresh pan fried artisan gnocchi and British Samphire.
Then there is our famous mouthwatering steaks (the ones you do not even need a steak knife for!!). This season our fillet steaks are dressed with a zingy and light salsa verde, oregano, mascarpone potato croquettes, buttery asparagus...it really is a mouthwatering dish! So many lovely choices on this menu!

To view the full menu just follow the link below - there lots to choose from and the sides & desserts are to die for!

https://www.diritasitalian.com/site/assets/images/uploads/384_2343_99626c4a994a_o.pdf


(remember when reserving a table in The Da Vinci to make sure you select the correct area as you can also reserve a table for The Pizza Pasta Deli (all day dining which is open from 9am Wednesday to Saturday (Sundays from 10am)

www.diritasitalian.com (to book) 01480 465737
---
---