---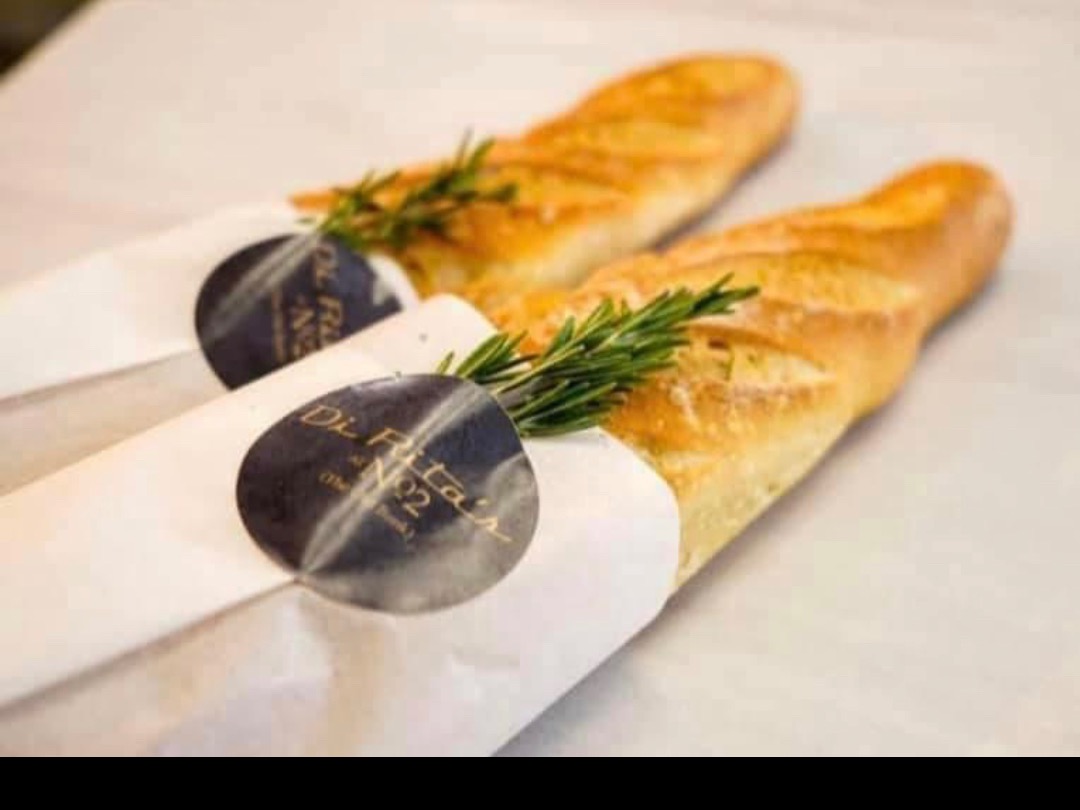 Change to Sunday Service
New Sunday Service at Di Rita's
---
Due to the opening of our Da Vinci we will be changing our Sunday service to a 'Coffee House Retreat' open from 10am every Sunday until 3pm. Starting this coming Sunday 23rd.
Di Rita's is based on the idea of making a space that changes our guests lives, and coffee is just one of those tools - to connect with each other or have some time away on your own. A relaxing coffee house, serving fresh pastries, fresh breads, deli meats & cheeses, pastas, sauces, cakes (and much more!). Stay for lunch and enjoy one of our delicious antipasti boards or filled sandwiches with a choice of deli fillings, Or pick up a fresh loaf, delicious deli items for your Sunday lunch at home. We will not be serving our pizza or pasta menu on Sundays.
Enjoy our fresh Italian coffees, pure melted hot chocolate and hand made chocolates with every hot drink! You can also purchase our own box of chocolates to take home,
The restaurant will have an abundance of magazines/personal development magazines for customers to enjoy over a coffee and we will be introducing mindful meditation sessions for anyone that is interested further down the line, with the community support of wellbeing practitioners. Further events, Christmas events coming soon.
Come and join us this Sunday - chill relax and unwind!
Love us xxx
Pizza Pasta Wine Restaurant open Wed to Saturday (all day dining) surrounded by our bakery, deli & coffee house
Sunday - Coffee House Retreat every Sunday from 10am
Da Vinci A la carte Dining Room - Wed to Saturday evening
---
---