---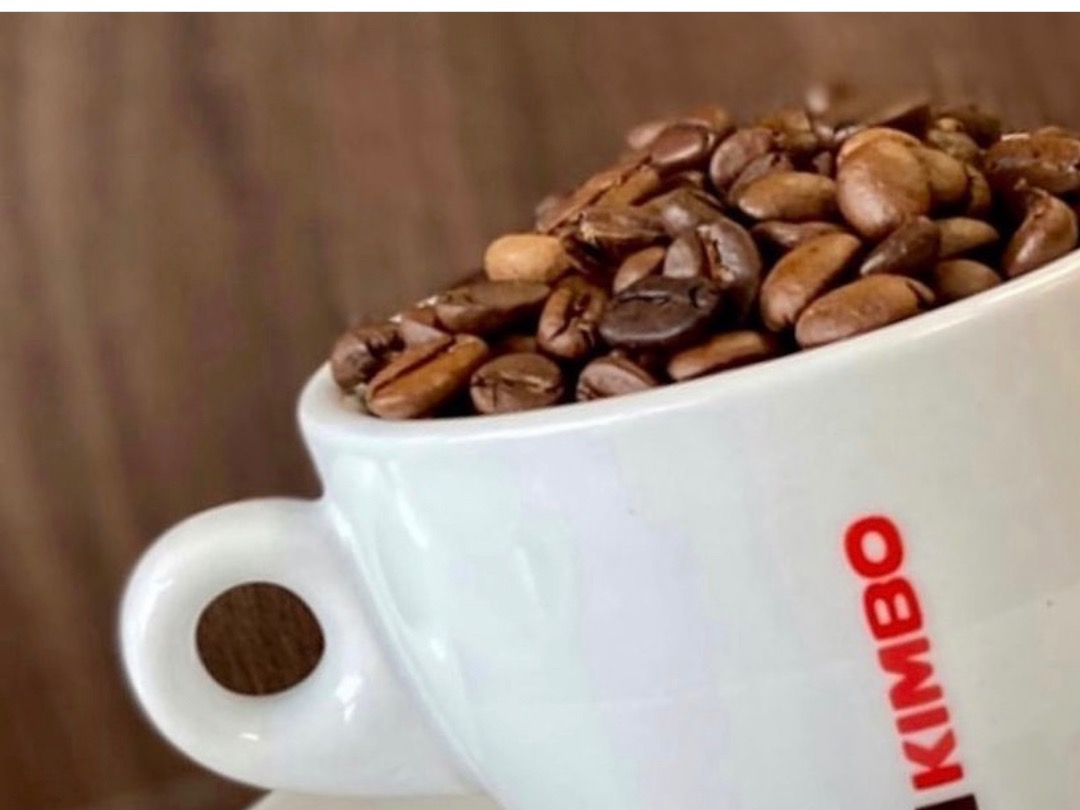 Local Businesses care about their neighbours, colleagues, friends & family in the most organic way
A small business is all about community interaction and building relationships - the relationships local shops build with other businesses in the community and their customers mean that their profits directly benefit the community - more than just financial. Local businesses care about their neighbours, colleagues friends and family in the most organic way.
The coffee and restaurant industry is no different. It is crucial for small businesses to stand out - instead of reinventing the wheel - small businesses focus on creating unique customer experience to catch the eye of locals. Here at Di Rita's this is our passion and what keeps us going daily. We understand our products need to be excellent in order to survive in an industry with so many big names - we take part in extensive training and research to keep on top of our game. We are always thinking about customers and their needs and source our food and coffee from places that support local small businesses. To us it is about doing what we love and doing it well while providing you with the freshest, meal, coffee in town. Larger big name chains have a tendency to function like factories mass producing relatively generic menus and it is us local small businesses that have a continuous job to be fresh and innovative in so many ways...it means everything to us.
We have an abundance of local coffee shops in the area- we encourage everyone, small business owners also, to explore the local coffee shops and speciality shops in the area...we care for the community and the environment and giving you a personal experience.
We are nearly a year in and we are absolutely loving our coffee house here at Di Rita's from 9am open all day, serving lunch and going into the evening - to enjoy an array of pizzas, pastas, steaks, chicken, risotto, anti pasti boards and lots more. We love interacting with customers in the morning over coffee, checking in on the wellbeing of everyone and just feeling that community support all around us.
We are due to launch our date for the Da Vinci (date to be announced the end of the week!!) and we are super excited.
Have a great week everyone and we hope to see you for coffee, breakfast, lunch or dinner soon...xxx
#coffeehouse #freshbaking #bakery #alldaydining #cambridgehire #localbusinesses
---
---