---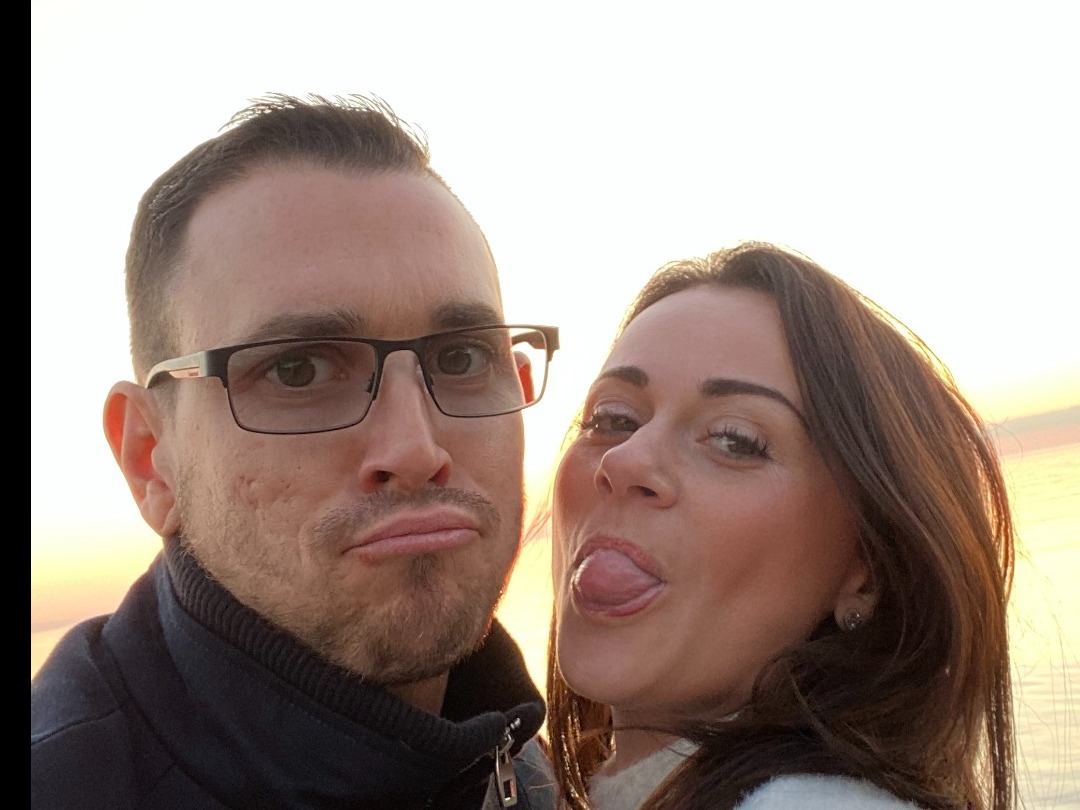 True Food and our Wellbeing
by Andrew
We study the ingredients so that you can just relax and enjoy!
---
True Food and our Well Being
How we live, think, feel, treat ourselves and others can have a huge impact on our life.
Slowing down by feeling our footsteps as we walk, the water on our hands as we wash them or smelling the aroma before we drink our coffee.
Spending time in nature, noticing the sound of leaves rustling in the wind, hugging a tree and connecting with its strong presence and grounded energy.
Smiling at someone as you walk down the street, or being genuine when you ask someone how they are today, are all ways in which we can improve our Well Being if only we can give ourselves the permission to do so.
Making connections can really impact how we feel about ourselves in our daily life.
When we take a break from the matrix there is so much to appreciate and enjoy if only we give ourselves permission to notice what we already have.
At Di Rita's we have made it our mission to play our part by creating a setting that is unrushed, peaceful and inviting for everyone to enjoy.
So step inside the doors of the Old Bank at No.2 The Pavement and you will receive a warm welcome whether you desire a hot drink and carefully handcrafted cake.
We have something to delight your senses.
Take in the carefully chosen colours and locally created artwork, gaze at a legend of music Luciano Pavarotti and see if you cannot help but smile back at him.
Perhaps you are a Pizza Lover rest assured we have spent months crafting and creating a genuine pizza just for you to enjoy, using Organic Flour we have produced a slow rising Sourdough recipe that has an earthy flavour that is lighter on your digestion, using natures herbs, Fresh wet Mozzarella and delicious toppings prepared in our kitchen.
Perhaps you want to take your experience to the next level and join us in our Da Vinci restaurant where you can enjoy the flavours of our evolving seasonal menu
From hand crafted pasta that will transform the pleasures in your mouth, to carefully selected seafood dishes and introducing seasonal vegetables bringing a warmth of colour to your plate.
Just wanting a quiet night at home after a long busy day, pop in to see us and pick up a loaf of hand crafted Sourdough, with Authentic Italian cured meat and cheeses to choose from, add our Anti Pasti pot mixed with Olives and more and even take a delicious cake home Tiramisu anyone …?? if only to share with your loved one. (no cooking included)
Perhaps you feel a little more creative then we have Authentic Italian ingredients on our shelves waiting for you, perhaps you want to turn your hand to making Pizza yourself then using our Organic flour is the way to go, perhaps you just fancy a warm plate of Pasta, then pick up our tomato passata from Puglia and our truly Authentic La Molisana pasta produced in the southern city Campobasso, the birth place our beloved Chef Luigi, add our Rio Mare tuna and you have Pasta al Tonno.
Why not ask us for a few leaves of basil from our garden or a bayleaf to add that depth of flavour to your sauce.
The meaning of True Food runs deep for us here at Di Rita's and you can join us on our culinary journey as we bring you genuine joy and pleasure through the Art of Italian Food & Culture.
We all need a slice of Di Rita's in our life if only for our Well Being.
At Di Rita's we really do have something amazing for everyone.
We are an independent family business that extends our love to each and everyone one of you, as we share our knowledge of Italian Food and Culture with you, together we are making real life memories to savour.
---
---