---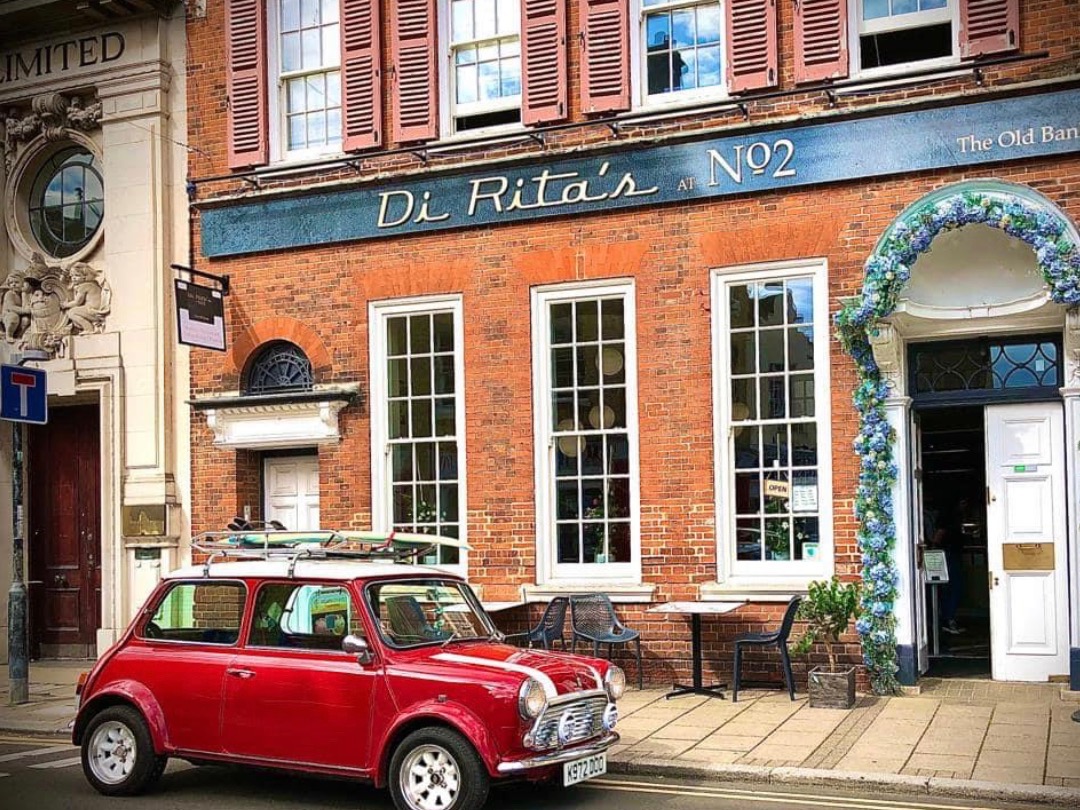 The Full Italian Experience
Two restaurants under one Roof
---
?? Craving a slice of heaven? Look no further! Indulge in the ultimate pizza and pasta experience in our Pizza Pasta Deli or an intimate dining experience in The Da Vinci Restaurant! Whether you're in the mood for a cozy dine-in affair or a delightful take-away treat, we've got you covered.
? Dine-in with us and savor the ambiance while you devour mouthwatering pizzas and exquisite pastas. Our chefs at Pizza Pasta Deli and The Da Vinci Restaurant are dedicated to creating flavors that'll transport you straight to Italy.
? On-the-go? Grab your favorites for a take-away feast! Perfect for those evenings when you just want to unwind at home with a delectable meal.
? Choose your craving, choose your spot, and let us take care of the rest. Visit us today for an unforgettable Italian culinary experience that'll keep you coming back for more!
#PizzaPastaDeli #TheDaVinciRestaurant #PizzaPassion #PastaPerfection #ItalianCuisine #DineIn #TakeAway #FoodieHeaven
---
---