---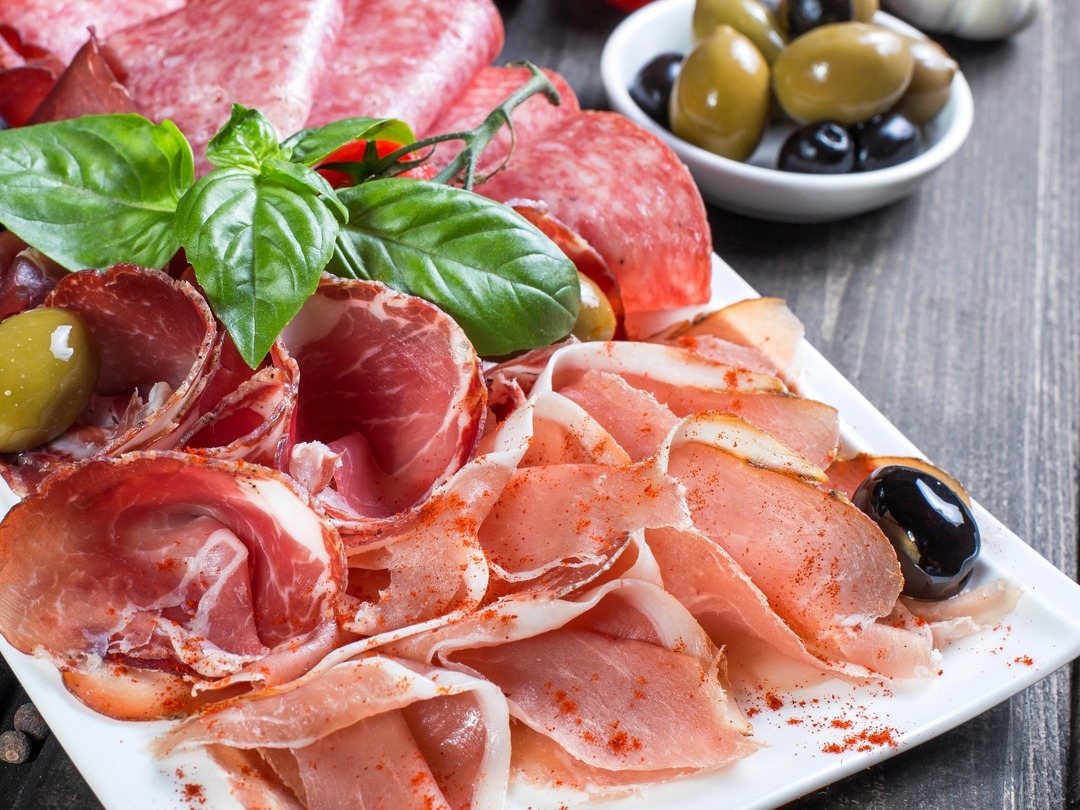 Enjoy dinner in our new Pizzeria
A sit down pizzeria is coming to the centre of town... Italian style. Together with our bakery, deli, coffee house & restaurants.
You can now enjoy Di Rita's Pizzas in our 'Pizza Pasta Wine Restaurant, (we originally opened our pizzeria and deli , Bakery in 2019 on Merryland as a take away only and quickly realised the demand for bigger premises to enjoy our pizzas as a sit down restaurant – something we were unable to do at our restaurant on Bridge Street due to the size of the pizza oven)
"There's nothing like the real thing and Di Rita's proves it with every order". You can still enjoy our pizzas in the comfort of your own home as a take away or delivery but can now also enjoy in the buzzy atmosphere of our restaurant – with a cocktail of course!
All our pizza dough is left to slowly rise for 24-48 hours and then baked at very high temperatures for a very light and airy sourdough pizza. Our toppings are always fresh, Fior Di Latte mozzarella and Italian tomatoes, only organic flour – all of which is sent to us directly from Naples.
Our unique dough recipe along with La Molisana Pasta, meats & fish dishes, plus exciting desserts from our bakery, Italian Ice Creams. Our extensive wine list and wine preservation system means customers can now explore top wines with freedom.
---
---