---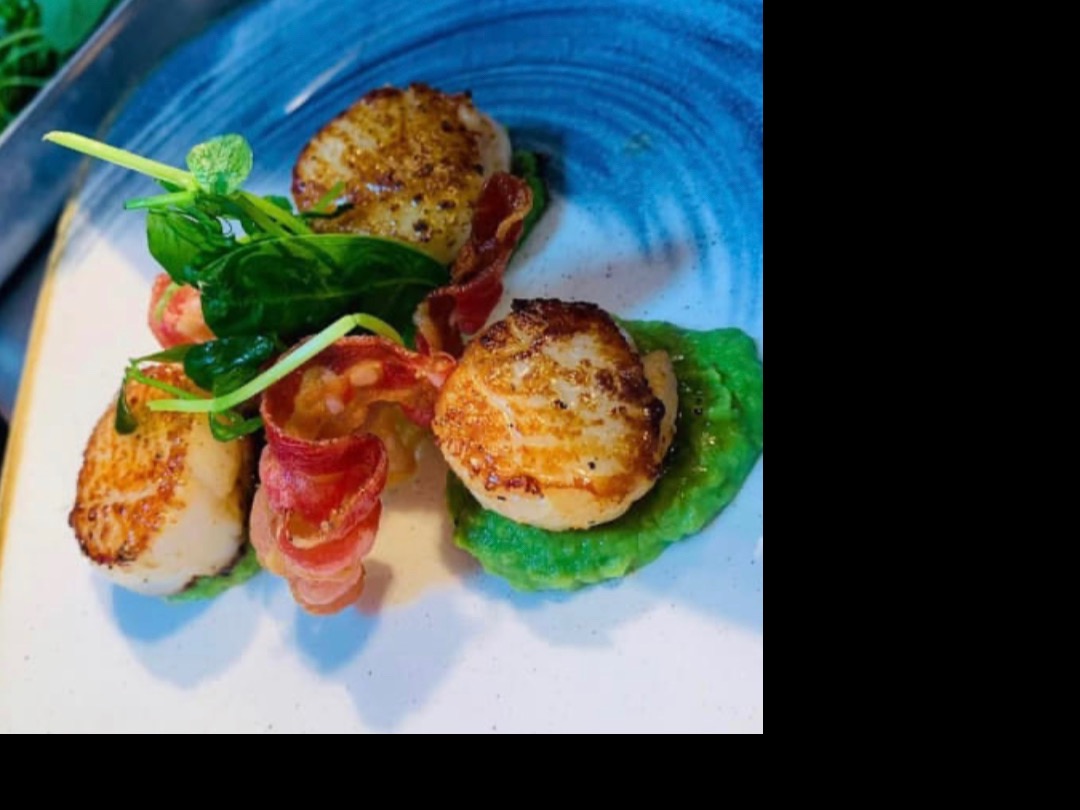 Win a Trip to Italy on us!
Two Restaurants under One Location
---
Discover the Magic of Da Vinci Restaurant: The Da Vinci Restaurant has always been the epitome of culinary excellence, and we are thrilled to present a brand new seasonal menu crafted by none other than the oldest and most esteemed chef in St. Ives - Chef Luigi! With his passion for traditional Italian cuisine, Chef Luigi is all set to take your taste buds on an unforgettable journey.
Book a Table and Win a Trip to Italy: But that's not all! When you reserve a table at The Da Vinci Restaurant, you also get the opportunity to win a dream vacation to one of our charming vineyards in Italy! Picture yourself sipping fine wines amidst the beautiful vineyards, soaking in the breathtaking landscapes of Italy. It's a chance not to be missed!
Sunday Feasting Extravaganza: On Sundays, we have a special treat for you! The Da Vinci Restaurant opens its doors from 12:00 PM to serve sumptuous roast dinners that will leave you feeling warm and satisfied. For those who prefer a more casual dining experience, our Pizza Pasta Deli All Day Dining area will be offering a wide selection of pizzas and pastas, perfect for the entire family.
---
---