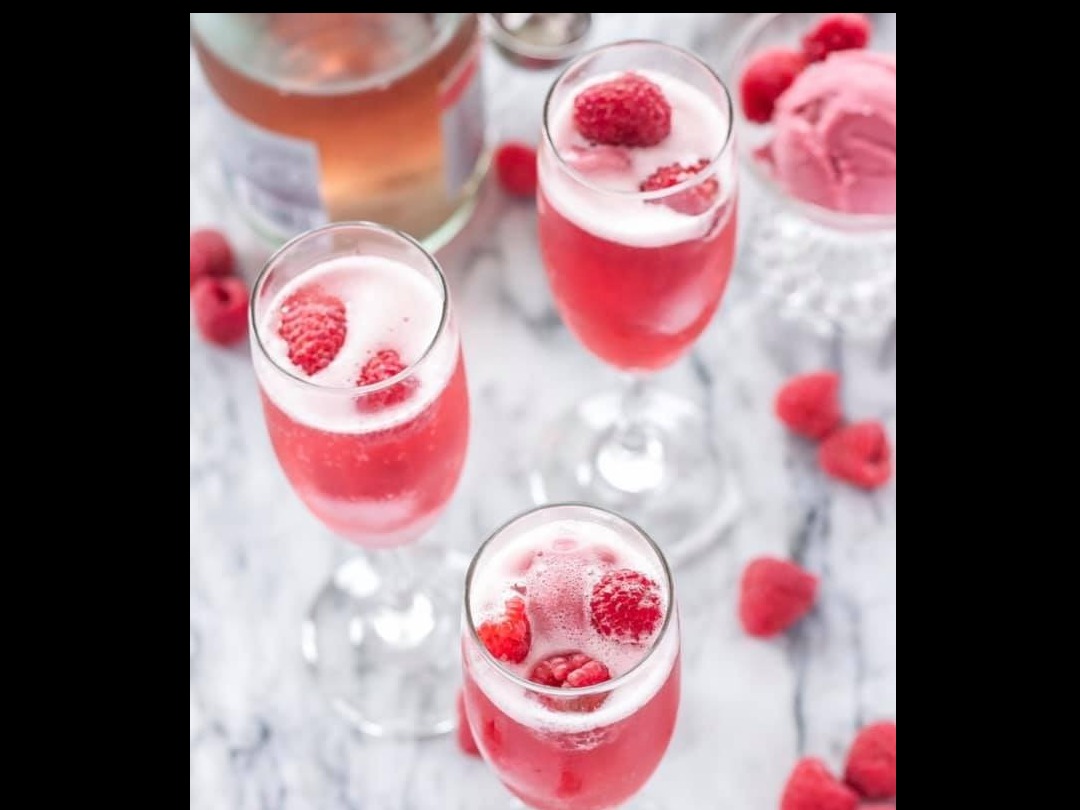 Today I soaked it all up....just for a moment
by Merinda
Reflecting on the last month (and two years).
---
What a rollercoaster this last month has been (or should I say the last two years!). I could not be more proud of the team. They have shown so much strength to not only get through a pandemic but also to be part of the biggest thing Andrew and myself have ever embarked on....converting a Bank into a Restaurant. It has been far from an easy project, sleepless nights mixed in with fear and nerves.. throw in a pandemic and home schooling into that mix and its no wonder we are looking forward to our January break!
Today is the first day I have been able to sit for a moment and soak up the atmosphere in the restaurant (every table full) and watch customers enjoy their pizzas, pastas, wine - just to name a few of the delicious dishes... with smiles on their faces and totally engrossed in conversation. Italian music in the background mixed in with the aromas of baking, coffee, cakes & fresh dough. Watching Luigi, Andrew and Joe in the kitchen totally in their element. Today I got goosebumps for the first time as I reflect on everything that has happened, the people and family who have supported us, a dear friend to both Andrew and myself who we sadly lost along the way which still hurts so much. We held our heads up high despite everything thrown at the hospitality Industry. Hospitality is tough, you are on show all the time, no breaks and constantly wanting to make sure you give everyone a great experience. Sometimes you leave the day not having a moment to yourself or to even consider eating! To serve is to serve with great honour all the time... you either love it or hate it. There is no way you can work in the hospitality industry with half of your heart involved. We are very lucky at Di Rita's to have such a strong team around us. We have found the last few weeks so stressful that we now have made it a morning ritual of hugging every morning before our doors open, because despite it all, we are a team and nothing is successful without one.
Today I witnessed customers living in the moment, and above all eating fresh quality food which is the reason Di Rita's is here. Everything on these premises we make, from our bread, cakes, dough, sauces, pesto, etc etc (the list goes on). Nothing we do here is done by a short cut which is why we have never been about the quantity of customers but spending time with each of our customers to make sure the food we serve is fresh. Good food takes time and often we will get demands for food like it was made yesterday....this is not Di Rita's and never will be. We are a slow food restaurant....we cook everything from scratch. So often in our busy lives we grab and eat without thinking how it was made or what goes into it- that when you do have time we want it to be perfect for you.
We have only opened a small part of the Bank so far. The Da Vinci Dining Room will be our second restaurant which will be an experience restaurant led by Chef Andrew and Chef Luigi. At the moment this room has already being enjoyed with our wonderful Afternoon Tea Experiences from our magical Mary Poppins Tea to our Signature Italian Afternoon Tea. All over Christmas the Da Vinci is now booked for private dining guests on a experience. We are excited to open this restaurant up full time next year so when you call you will have the option to have a chilled our relaxed evening in our Pizza Pasta Wine Bar or our Da Vinci Restaurant on an evening experience. Our garden will be launched next year which will be fantastic addition to Di Rita's.
Today I soaked it all in and it felt good....
We are totally buzzing for New Years Eve...the best one yet!!
Thank you St.Ives for Supporting us on our journey as we learn and grow but above all give to you the best quality food because after all, what is life without good food....one body, one life xxx
Merinda Di Rita
---