---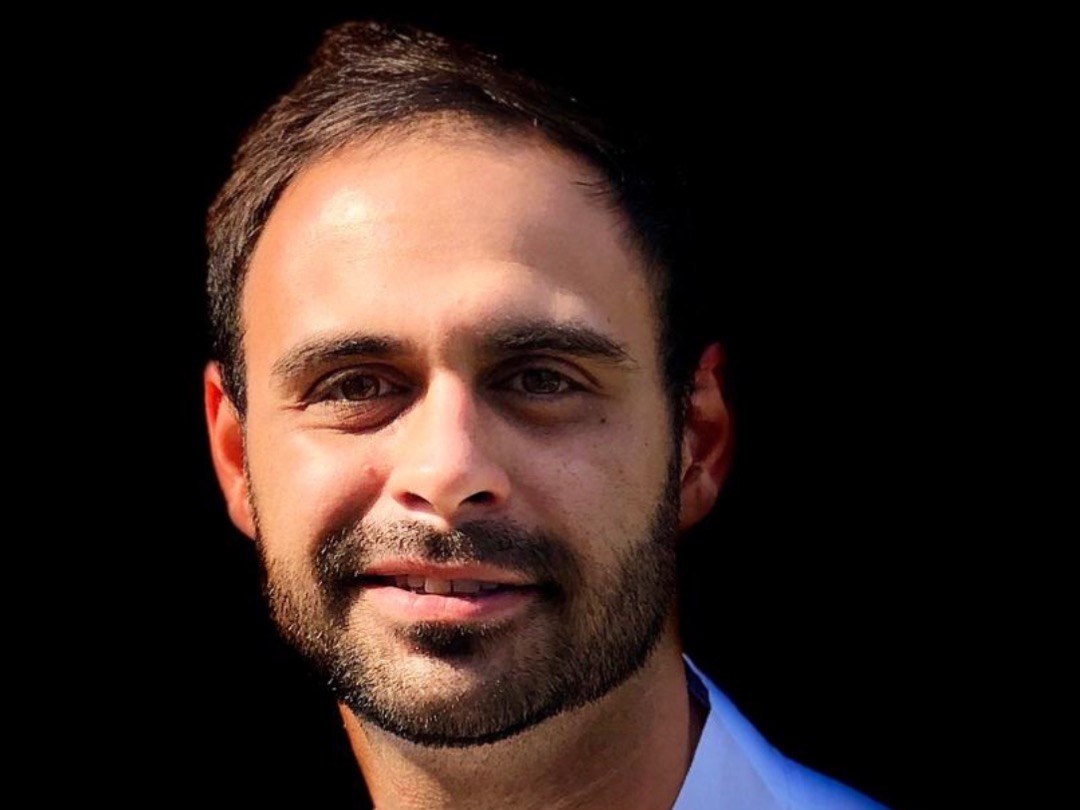 Not just any Chef......Roast Dinners are a hit at Di Rita's Da Vinci
Roast Dinners in The Da Vinci
---
A seasoned and innovative Chef & Food Technologist with a wealth of experience working in Michelin star restaurants - He is also the Founder of Amuse Boucher a company dedicated to bringing delicious, nutrition benefits of fermented foods to people everywhere.
After working in France for a period, he returned to London to work alongside Michelin stared Chef David Cavalier whilst cooking at Mansion House for Lady Mayorness Fiona Woolf, Lord Mayor Sir David Wooton, Lord Mayor Sir Roger Gifford.
Joshua also has his own line of sauces and has focused on a new exciting challenge, creating fermented condiments and sauces as a way of offering food alternatives to improve gut health by using traditional methods.
Roast Dinners will just be a real experience here at DiRita's for all the family and a new tradition for us to offer ... join us in a chilled out setting enjoying delicious food and bakery desserts. Our bakery & Pizzeria will also be open Sunday so the whole place will be full of happiness as we reflect on the week just gone and a fresh one to come!
---
---