---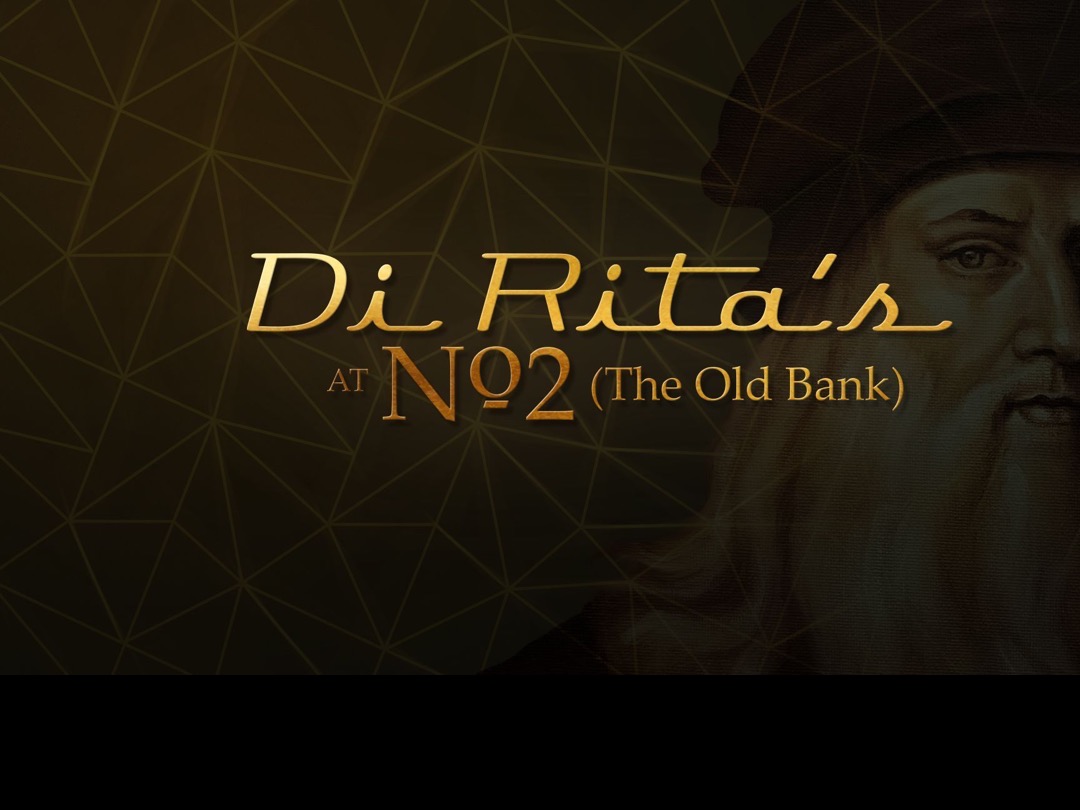 New Restaurant opening - The DA Vinci Dining
New Restaurant, Da Vinci Dining Room, A la Carte, November opening
---
We had a 'Vision' to bring 'Di Rita's Journey' to St.Ives and now it is time to complete it!! We are pleased to announce the opening of our Da Vinci Dining Room.
Spending time in Italy this Summer has meant a lot to us - looking out of our balconies every morning watching the locals at espresso bars, fresh pasta being made and local markets has certainly refuelled our energies to now complete the Final phase of the move and open the Da Vinci Dining Room. Being around family, returning to our roots and immersing ourselves in Amazing food and the culture of Italy has certainly stirred up many emotions!
As you know our new business model (which started with our move to the Old Bank in October 2021) incorporates our Bakery & Pizza Pasta Wine Restaurant as you enter the building. Serving breakfast, fresh Italian coffee alongside a traditional Italian menu serving Pizza, Pasta, chicken & steak dishes, wine & cocktails. Surrounding this restaurant we offer an authentic Bakery with freshly baked organic breads, delicious cakes and gelato. The Da Vinci Dining Room, located at the rear of the building, will be opening on Wednesday 2nd November 2022 with an intimate dining experience.
Customers can be part of the 'DiRita's Journey' simply by buying their daily bread and a morning coffee to dining in for breakfast, lunch or dinner in our Pizza Pasta Wine Restaurant (open from 9am Wed to Sat all day dining) for a more buzzy informal atmosphere or something a bit more intimate with a different menu offering in our Da Vinci Dining Room - we want to give our customers something for every occasion, depending on the event, and how they feel they would like to dine on that day!
The Da Vinci Dining Room is a relaxed intimate adult only dining experience offering a seasonal a la carte menu by Head Chefs Luigi DiRita & Son Andrew DiRita- available Wednesday, Thursday, Friday and Saturday - kitchen hours 6pm until 8.30pm (last booking time 8.15).
---
---